Billiard Cue Box
Billiard Cue Box
LION BOX

Qinhuangdao, China

3 days

1000 set/month
"lion box", which is an international independent brand combing with design, R&D and manufacturing, devotes to make each billiards enthusiasts to have their own cue box, and each cues to have their "home".

"lion box" is designed by world-top designers. With advanced digitized producing technique, created by several international speciatists, "Lion box" has their own unique features. To revere the spirit of craftsman "make perfect more perfect", "Lion box" is made from new alloy material, and all the materials for cue boxes are subjected to strict screening and test.
All above are contributing to a professional cue box and keep all the cue boxes are resistance to extrusion, anti-collision and moisture resistant.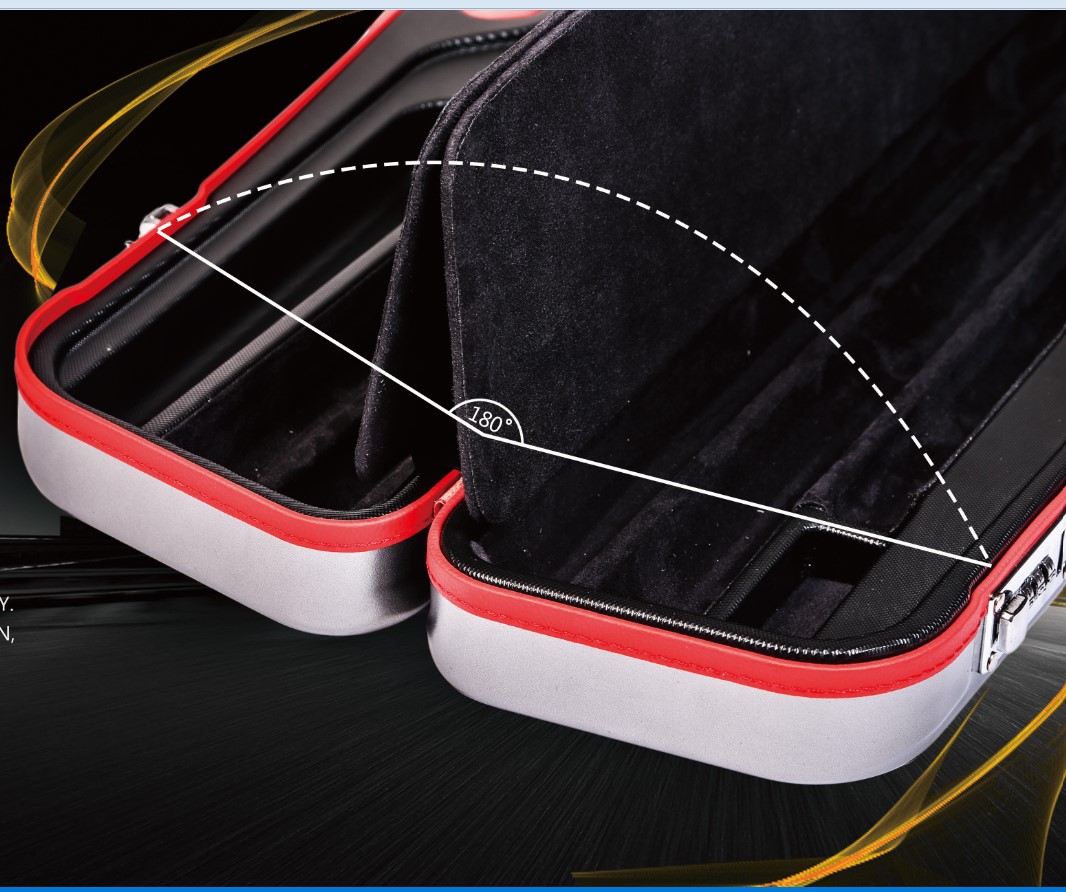 With 180° open, cue box is easy to put or get your cues handily.
Two "room" design, each "room" has a disk partition, bringing to your cues all-round protection.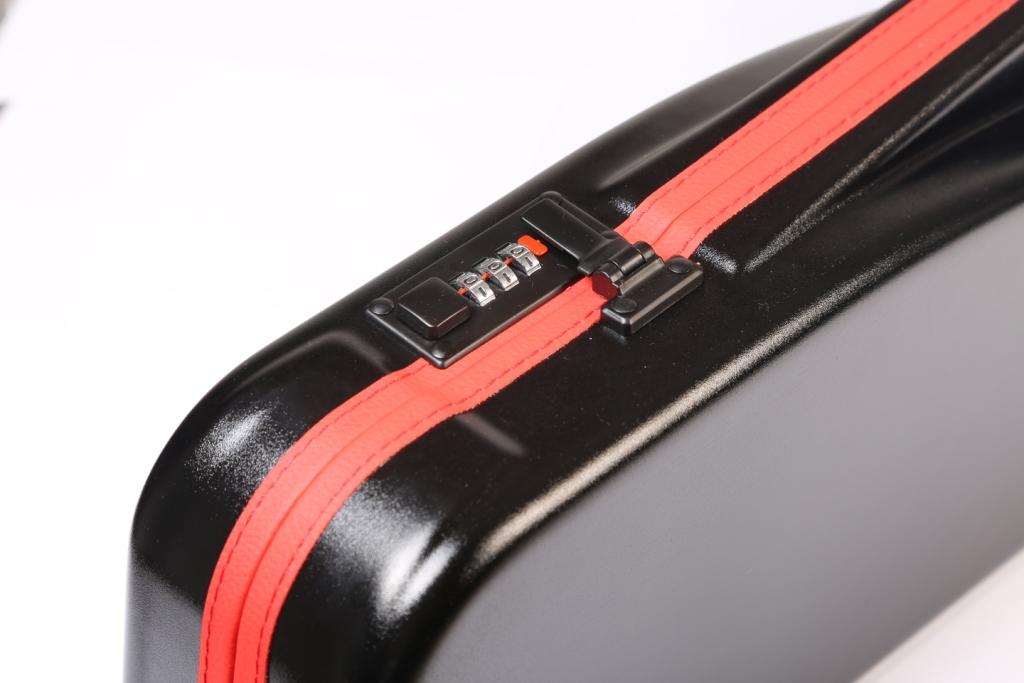 New composite alloy material
Metal lock
Bring all-round protection to your cues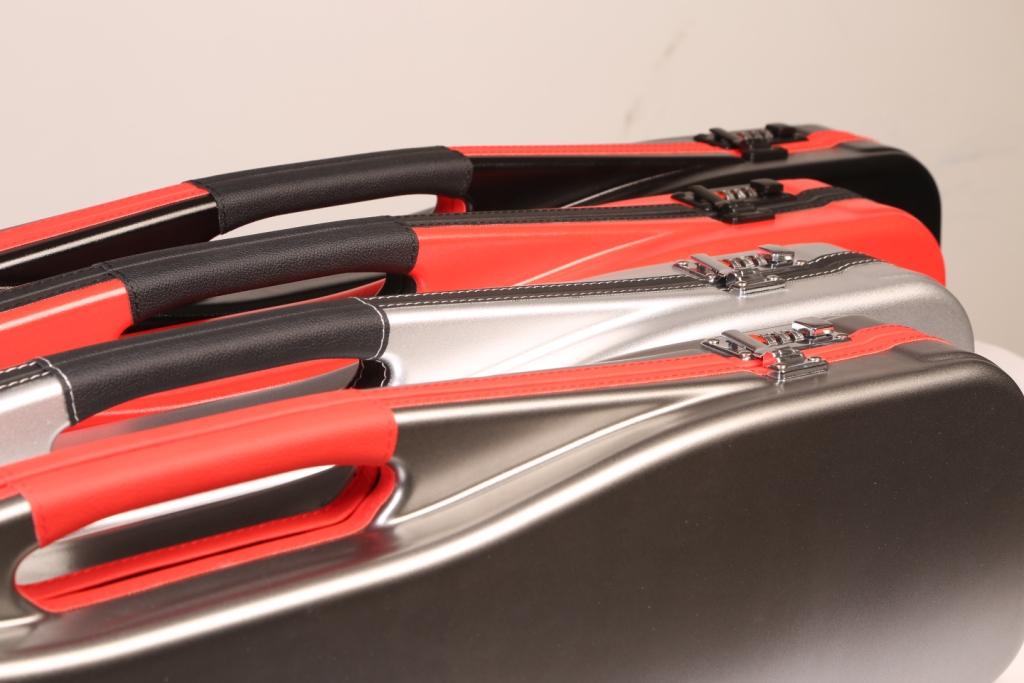 4 colours for your choice
1/2 cue box, 3/4 cue box and full cue box , all size you can choice